Help and support
Do you have a question about your account? Perhaps you'd like to learn more about how Islamic finance works. Let us help you.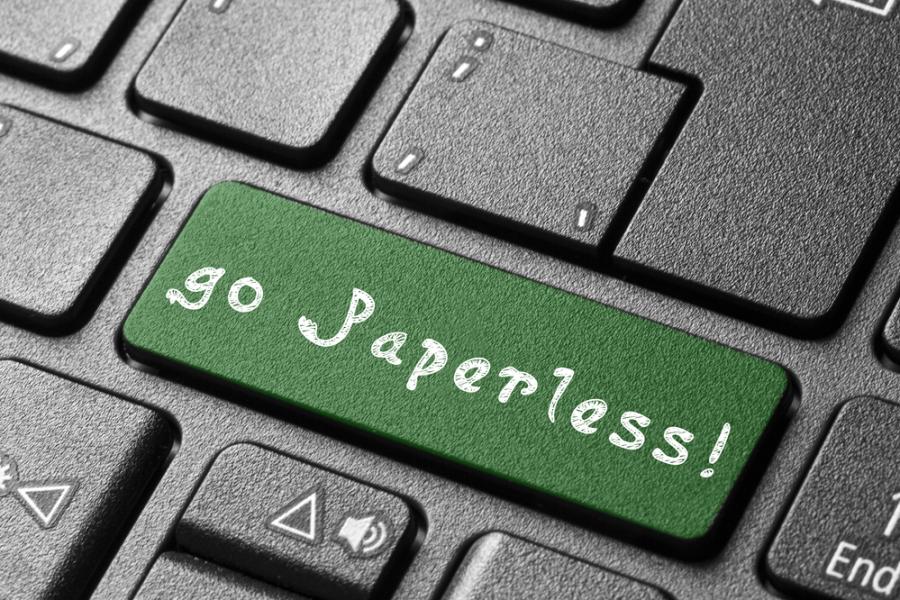 Paperless statements
At Al Rayan Bank, we're committed to ethical and environmentally responsible banking practices. In line with our sustainability goals, we're excited to introduce a change in how we deliver your account statements. We're moving all Digital Banking customers who haven't already made the switch to paperless statements.
Helping you through difficult times

We are here to support you during the most difficult times.

Travelling overseas

Find out more about accessing your Al Rayan Bank accounts when you're outside the UK.

Digital Banking

Access your account through a smartphone or desktop computer. It's easy and more secure.
Understanding Islamic finance
Central to Islamic finance is the fact that money itself has no intrinsic value. Find out more about Islamic finance, how it is ethical and why it is increasing in popularity in the UK.
More information on Al Rayan Bank
Learn more about the UK's oldest and largest Islamic bank.

The new way to manage your accounts online
Register for Digital Banking and manage your account on the move through our Mobile Banking app, or from the comfort of your own home through the Desktop Portal.