About us
Al Rayan Bank is the UK's largest Sharia compliant bank. We've been pioneering British Islamic banking since 2004.
About Al Rayan Bank
By solely focusing on banking activities which are in keeping with the ethical values of Islam, Al Rayan Bank is able to make a significant and lasting difference to customers throughout the UK.
Al Rayan Bank provides Sharia compliant savings, finance and current account services to over 90,000 personal, business and premier customers and was the first Islamic bank in the UK to receive a public rating. The Bank has an Aa3 rating from Moody's Investors Service (Moody's), one of the leading global ratings agencies.
The parent company, and majority shareholder, of Al Rayan Bank PLC is Al Rayan (UK) Limited, the UK subsidiary of Masraf Al Rayan Q.S.C. Masraf Al Rayan is a Qatar-based Islamic bank providing banking, financial, investment and brokerage services across Qatar. The Bank was incorporated in January 2006 and is licensed by Qatar Central Bank. Masraf Al Rayan is the second largest bank in Qatar by market value.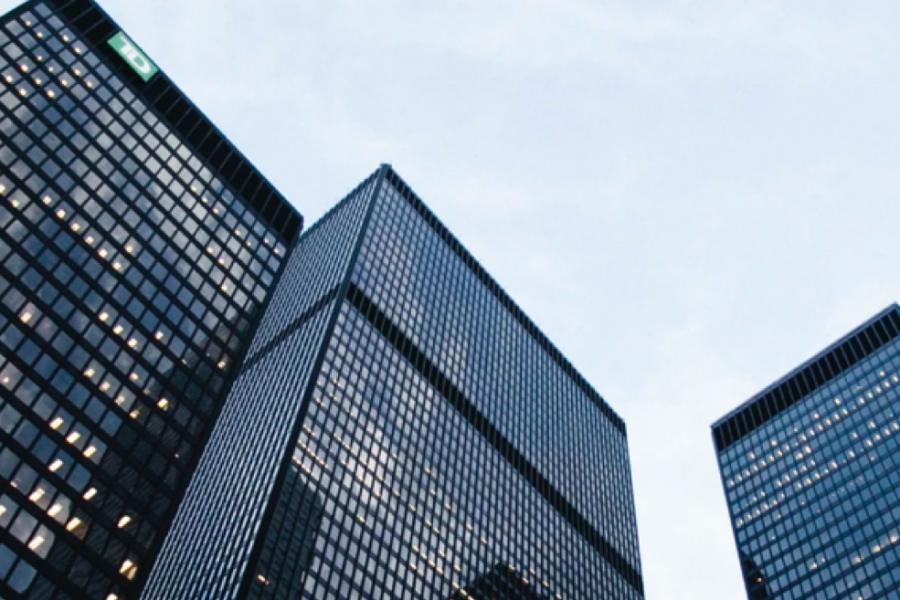 About Al Rayan Bank
Al Rayan Bank PLC is authorised by the Prudential Regulation Authority and regulated by the Financial Conduct Authority and the Prudential Regulation Authority. Our firm reference number is 229148.
Al Rayan Bank is incorporated and registered in England and Wales with Registration No. 4483430. Registered Office: 44 Hans Crescent, Knightsbridge, London, SW1X 0LZ.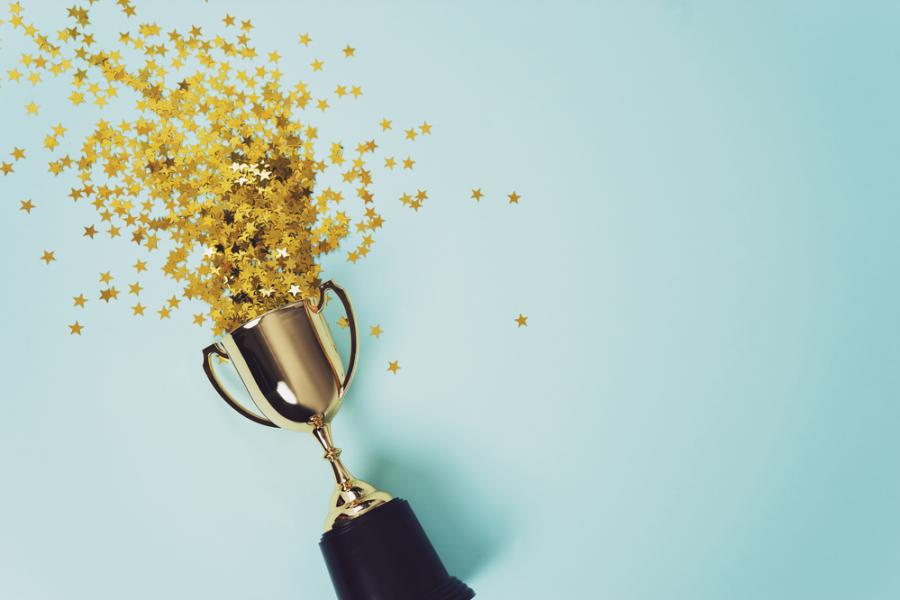 Awards and accolades
With 39 major accolades since 2016, Al Rayan Bank – the UK's oldest and largest Islamic bank - is pioneering ethical, Sharia compliant banking in the UK.
More information on Al Rayan Bank
Learn more about the UK's oldest and largest Islamic bank.

The new way to manage your accounts online
Register for Digital Banking and manage your account on the move through our Mobile Banking app, or from the comfort of your own home through the Desktop Portal.