About us
Al Rayan Bank is the UK's largest Sharia compliant bank. We've been pioneering British Islamic banking since 2004.
About Al Rayan Bank
Al Rayan Bank provides Sharia compliant savings, finance and current account services to over 90,000 personal, business and premier customers and was the first Islamic bank in the UK to receive a public rating. The Bank has an Aa3(cr) rating from Moody's Investors Service (Moody's), one of the leading global ratings agencies.
The parent company, and majority shareholder, of Al Rayan Bank PLC is Al Rayan (UK) Limited, the UK subsidiary of Masraf Al Rayan Q.S.C. Masraf Al Rayan is a Qatar-based Islamic bank providing banking, financial, investment and brokerage services across Qatar. The Bank was incorporated in January 2006 and is licensed by Qatar Central Bank. Masraf Al Rayan is one of the largest banks in Qatar.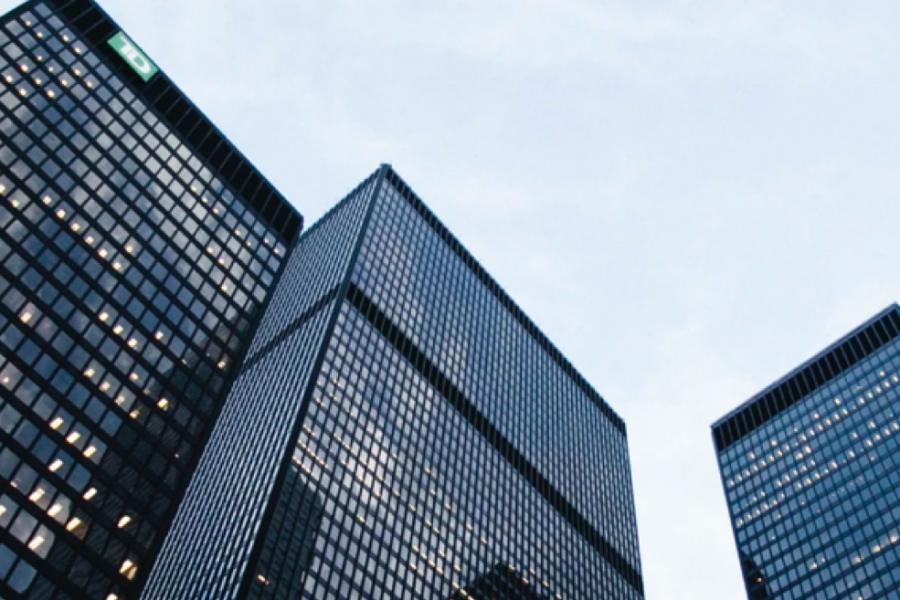 About Al Rayan Bank
Al Rayan Bank PLC is authorised by the Prudential Regulation Authority and regulated by the Financial Conduct Authority and the Prudential Regulation Authority. Our firm reference number is 229148.
Al Rayan Bank is incorporated and registered in England and Wales with Registration No. 4483430. Registered Office: 4 Stratford Place, London, England, W1C 1AT.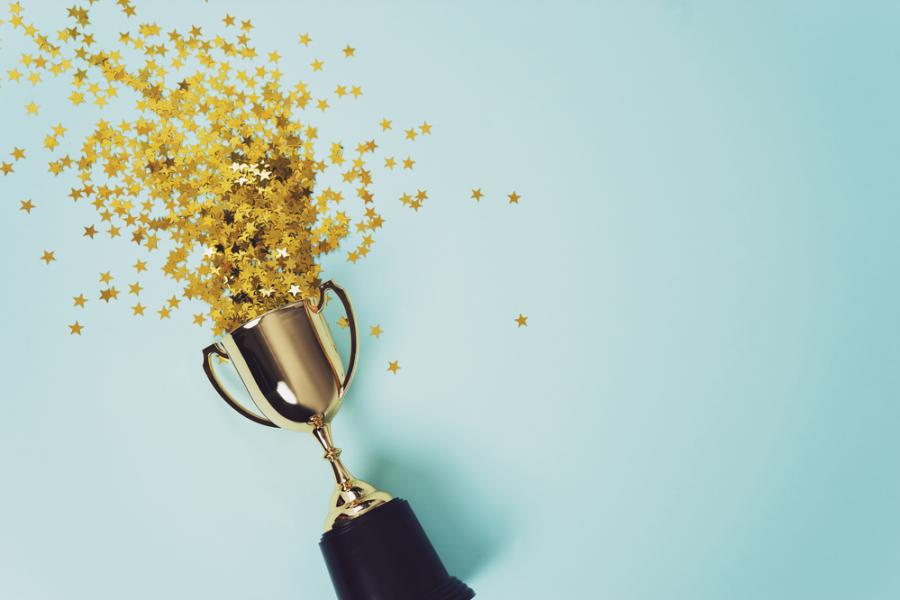 Awards and accolades
With more than 50 major accolades since 2016, Al Rayan Bank – the UK's oldest and largest Islamic bank - has pioneered ethical, Sharia compliant banking in the UK.
Al Rayan Bank Gala Dinner 2023
In March 2023, the incredible team at Al Rayan Bank came together to celebrate an extraordinary year of achievements. With excitement, they gathered to honour the dedication and accomplishments of their remarkable colleagues.
Head Office official opening
In July 2023, Al Rayan Bank invited key clients, board members from Qatar and the UK, colleagues, and VIPs to celebrate the official opening of its new 10,000sq feet Grade-A head office in London.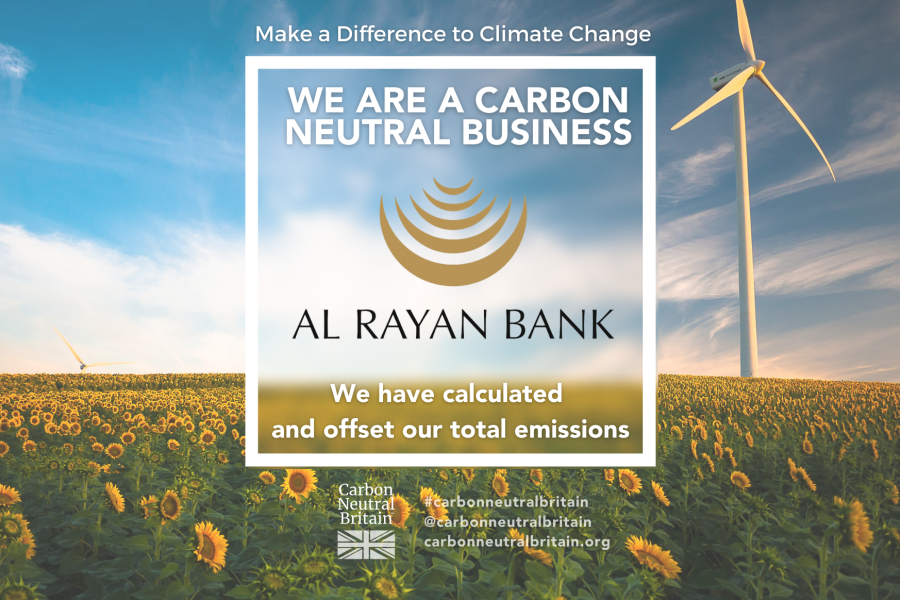 Carbon neutral. Climate positive
In a significant step towards our long-term sustainability goals, Al Rayan Bank has partnered with Carbon Neutral Britain to offset 200% of its carbon dioxide equivalent (CO2e) emissions, making it "Carbon Neutral as well as Climate Positive".
More information on Al Rayan Bank
Learn more about the UK's oldest and largest Islamic bank.

The new way to manage your accounts online
Register for Digital Banking and manage your account on the move through our Mobile Banking app, or from the comfort of your own home through the Desktop Portal.