Careers
Al Rayan Bank is an ethical bank which celebrates diversity. Join our team as we continue to plan for the future.
Our ambition is for Al Rayan Bank to be the most trusted, Sharia-compliant bank in the UK
Our ambition is for Al Rayan Bank to be the most trusted, Sharia-compliant bank in the UK, providing Premier and Commercial Property Finance.
We do this by keeping our business simple and connecting with each other through living our "One Team" values every day, creating a great place to work and a great place for customers to bank. 
We promote ethical banking, embrace and celebrate diversity and we care about having a positive impact on the world around us.
Trusted to do the right thing

We always act with total integrity
We put the customer first
We stick to our promises

Empowered to own

We embrace change
We take responsibility
We ask for help when needed

Able to deliver

We draw on each other's strengths
We believe in 'no blame' and 'no egos'
We are resilient

Motivated to succeed

We are passionate about our work
We want to learn and grow
We celebrate each other's success
Al Rayan Bank Gala Dinner 2023
In March 2023, the incredible team at Al Rayan Bank came together to celebrate an extraordinary year of achievements. With excitement, they gathered to honour the dedication and accomplishments of their remarkable colleagues.
Head Office official opening
In July 2023, Al Rayan Bank invited key clients, board members from Qatar and the UK, colleagues, and VIPs to celebrate the official opening of its new 10,000sq feet Grade-A head office in London. 
Here are just some of the benefits of working for Al Rayan Bank
10% matched workplace pension contributions

30 days annual leave and buy/sell holiday options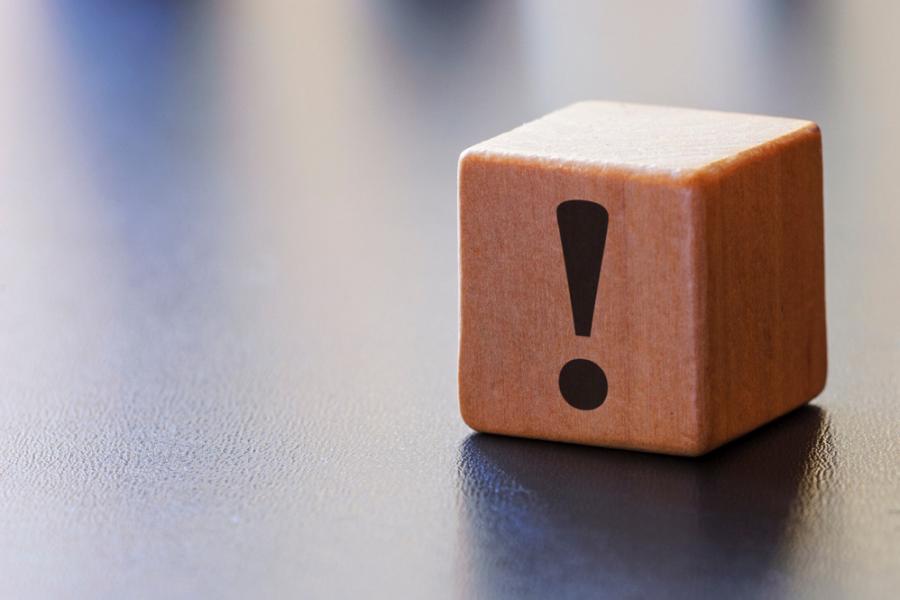 Important information for candidates
More information on Al Rayan Bank
Learn more about the UK's oldest and largest Islamic bank.