Careers
Al Rayan Bank is a growing, ethical and incredibly diverse bank. Join our team as we continue to plan for the future.
Looking for a new job?
As an ethical bank, we plan for the long term. We help our staff to develop, gain new skills, fulfil their potential and live balanced lives. We work together as a team and value every one of our employees. That's what makes Al Rayan Bank such a great place to work.
Empowering your career, together we will deliver banking you can believe in
Here are just some of the benefits of working for Al Rayan Bank.
Sharia compliant pension scheme
The culture is very collaborative when it comes to knowledge and ideas. My team has a high level of skill, so this collaborative culture means you can always grow.

Ying Wu, Business Intelligence Analyst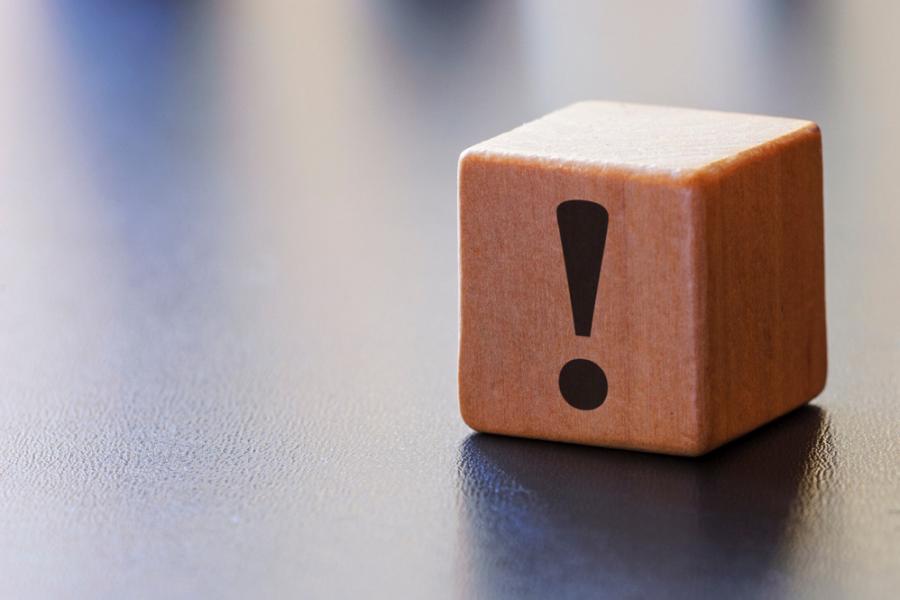 Important information for candidates
More information on Al Rayan Bank
Learn more about the UK's oldest and largest Islamic bank.