Ethical banking
Al Rayan Bank has pioneered, ethical Islamic banking in the United Kingdom since 2004. 
Ethical banking
We have pioneered Islamic banking in the United Kingdom since 2004. By solely focusing on banking activities which are compliant with Islamic values, and therefore free from interest, we have been able to make a significant and lasting difference to customers throughout the UK.
It is not just Muslims who have come to appreciate the virtues of Islamic finance; non-Muslims have been attracted too by great products, great service and an ethical system which is good for society as a whole.
The Islamic banking system is, at its heart, an ethical system where depositors entrust the bank to invest their savings in partnership, sharing any profits which are generated.
Al Rayan Bank does not use financial instruments, which are based on speculation and can introduce a high element of risk to customers' savings and assets. Instead our investments are backed by real assets, such as property or metals.
Al Rayan Bank  has a dedicated Sharia Compliance Department and an independent panel of Sharia Scholars, called the Sharia Supervisory Committee (SSC), to ensure that its products and activities are wholly Sharia compliant.
So, if you bank with Al Rayan Bank  you know where your money will be invested and, just as importantly, where it will never be invested.
Invested
Never Invested

Property
Low risk commodities, such as metals

Industries connected with:

Gambling
Alcohol
Tobacco
Arms
Pornography

Any other industry where the activities are not permitted under Sharia
Any derivative and fixed income instruments, such as options, warrants, swaps, futures, auction rate securities, and currency options, as well as structured notes on assets.
Any commodity which is not backed by a tangible asset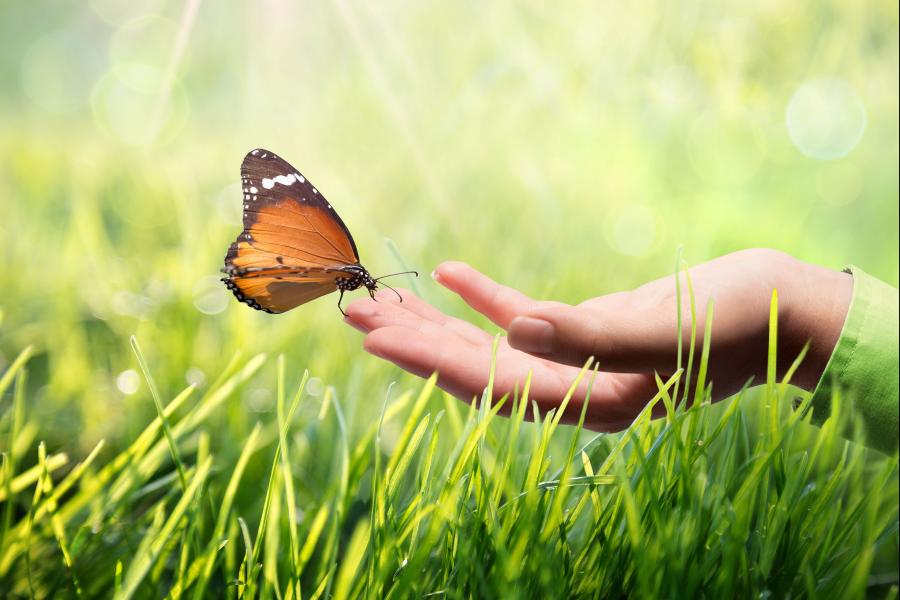 Ethical banking for everyone
Islamic banking provides Muslims with a variety of financial products that help their money work harder and allow them to finance residential and business property in line with their faith.
More information on Al Rayan Bank
Learn more about the UK's oldest and largest Islamic bank.

The new way to manage your accounts online
Register for Digital Banking and manage your account on the move through our Mobile Banking app, or from the comfort of your own home through the Desktop Portal.