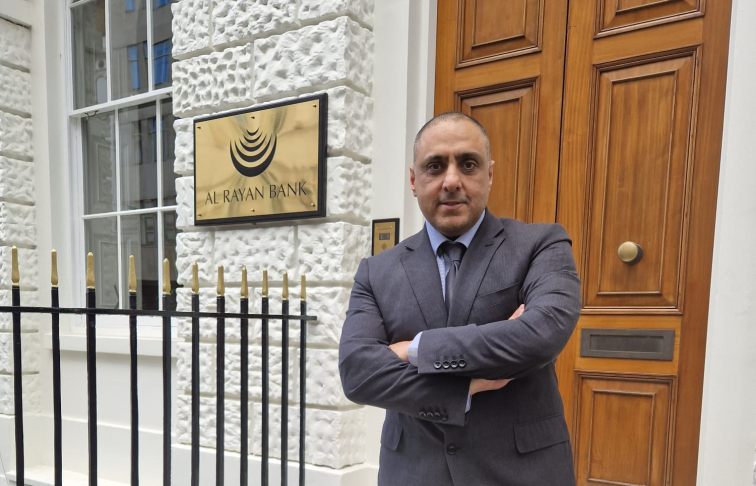 Saquib Ismail, Head of Premier Banking Operations
Over my time at the Bank, I have been fortunate enough to hold a variety of different roles. 
As Head of Premier Banking Operations, I manage the Premier Relationship Managers team, the Direct Liabilities Sales team, and the AML Managers team. My focus is on the frontline operational and risk management side as often my teams are the first point of contact for Premier and Retail customers. 
Our aim is to be streamlined, to closely adhere to the Bank policies and procedures, and ensure a seamless journey for our customers with exceptional customer service.
I have stayed with the Bank for a long time because I never stop learning.  I have had cause to interview many people from other, sometimes larger, organisations over the years and have found their knowledge of how they fit in to the bigger picture somewhat limited. 
At Al Rayan we have achieved fantastic growth and it's great to be part of it, to be involved with many different tasks and colleagues. You simply cannot beat that education in your work life! I have a clear understanding of who we are as a business, what we do and why we do it, which makes it easier to focus on my objectives because I know how they align with the Bank. 
I have seen a lot of change over my career. We are a very diverse and progressive Bank, and the current strategy ensures we are focused on the areas that will ensure our continued growth.
But not everything has changed. The people I work with genuinely care about the Bank's customers, and I see that across numerous areas of the business. We all want to see the Bank continue to prosper and want to do our best every day. Our focus on Sharia and ethical banking has made sure we have a clear USP in the finance sector and a strong brand recognition.
In the future, I believe that the sky's the limit. 
 
View all news and events