How to report a possible scam
Reporting a possible scam to Al Rayan Bank
If you suspect that you have had a fake letter, email, text or phone call from someone pretending to be from Al Rayan Bank, please contact us as soon as possible.
Reporting a possible scam to other organisations
If you have received an email which you think may be part of a scam, you can forward it to  The National Cyber Security Centre's Suspicious Email Reporting Service (SERS) report@phishing.gov.uk
If you think you've been targeted by a financial services scam, you can also report it so it can be investigated. You can do this through the Financial Conduct Authority website using their reporting form. https://www.fca.org.uk/consumers/report-scam-us
By reporting possible scams you are helping to fight against financial crime, reduce fraudulent activity and protect others from scams and fraud.
What to do if you think you may have fallen victim to a scam or fraud
If you are concerned that you may have been victim to a scam or fraud it is important that you take immediate action.
If you are concerned that someone may have access to your your Al Rayan Bank account, call us immediately.
If you think you may have been the victim of fraud or cybercrime as a result of responding to a phishing message, you should also report this to Action Fraud
What to do if someone has taken money from your account
If you notice a transaction from your account which you don't recognise, please call us as soon as possible.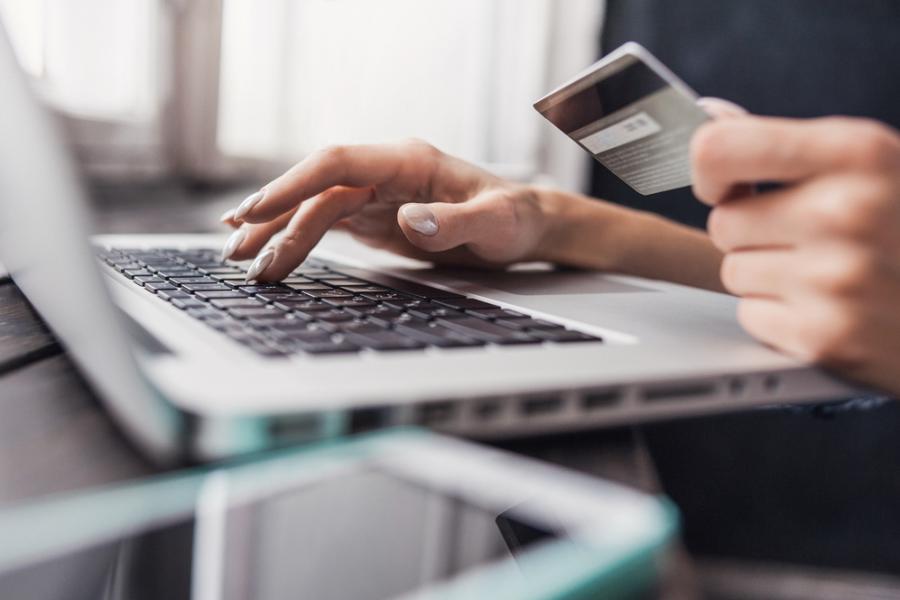 Unrecognised transactions
Unrecognised transactions can be online retailers who use different trading names to their official business name. Payments for purchases from marketplaces such as eBay or Amazon can also be taken by the individual seller, not the marketplace. Subscriptions and expired free trials are also often unrecognised.
Reporting scams and fraud FAQs
Whether you've been the victim of fraud, or you're looking to learn more about avoiding it, we are committed to keeping you and your accounts as safe as possible.