How to protect yourself from scams and fraud
Protect your personal information
Fraudsters can use your personal information to impersonate you and try to apply for finance in your name.
Letters containing personal or financial information should be kept private and disposed securely. It is important to be just as vigilant online, and only share personal information with people you know and trust.
Remember that sharing personal information includes what you make visible on your social media accounts.
Protect your payments
Criminals are experts at impersonating people, banks and other organisations such as the Police or HMRC.  We will never ask you to move your money to a 'safe account' and you should never feel pressured into making a payment.
Please verify that all new payee details are genuine and trustworthy, as we may not be able to recover any funds that are paid to fraudsters.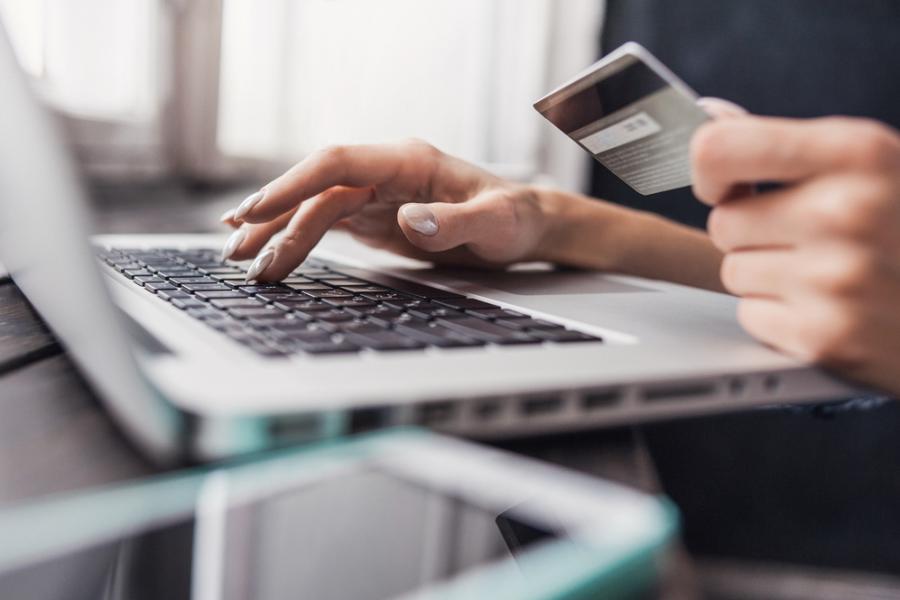 Safe online shopping
Reject offers that come out of the blue, or that seem too good to be true, and never feel pressured into making a purchase.
Use a secure connection
Be careful about what you do on public Wi-Fi networks. Public Wi-Fi is often unencrypted which puts you at risk of malware attacks and your data being stolen. It's generally OK to browse the web but you should only use secure, private Wi-Fi connections to do online banking, make purchases, check email or use social media.
Always sign out of online accounts when you leave the website you log into them from, and check your device settings to make sure that you don't allow your device to automatically connect to any available Wi-Fi network.
Use secure passwords
You should use a strong, secure passwords and change them regularly. Do not use the same password for multiple sites or applications and never share your passwords with anyone.
Whether you've been the victim of fraud, or you're looking to learn more about avoiding it, we are committed to keeping you and your accounts as safe as possible.