Savings calculators
Work out your returns on your Fixed Term Deposits and regular monthly saving accounts.
Savings calculators
Are you looking to save for something special? Perhaps you are planning Hajj, or are thinking about moving home; maybe you are beginning to plan your retirement. Al Rayan Bank has a range of Sharia compliant accounts for you, which should match your savings needs.  Use our calculators to help you decide which account is right for you.
This calculators are for illustrative purposes only and do not take into account your individual circumstances.
Fixed Term Deposits - How much can I save?
Use our Savings Calculator to find out how your savings might grow in the future, or to help calculate how you can meet your savings goal based on monthly deposits.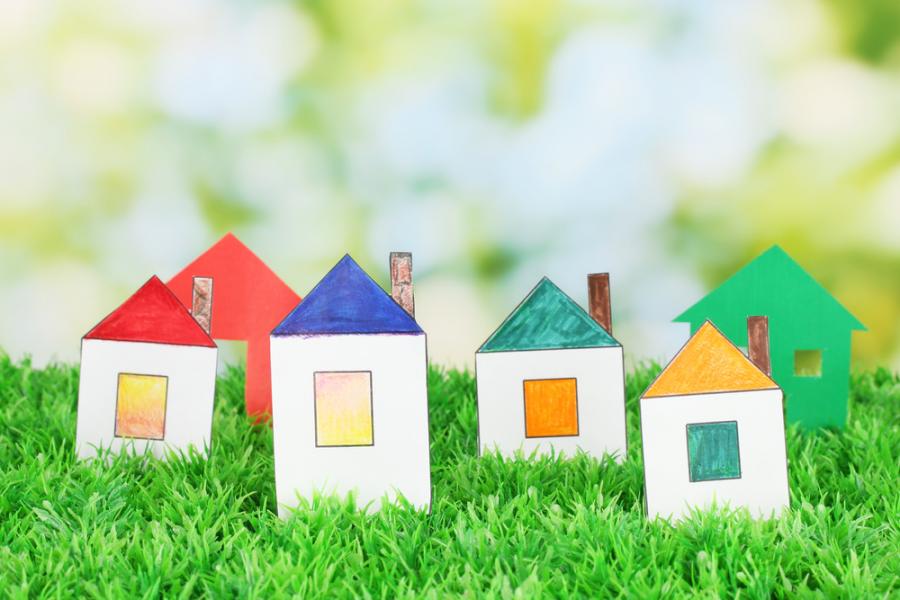 Finance calculators
Buying or refinancing a property is a major decision. To help you make the right choice, we have produced a number of calculators.
More savings accounts and information
Frequently asked questions