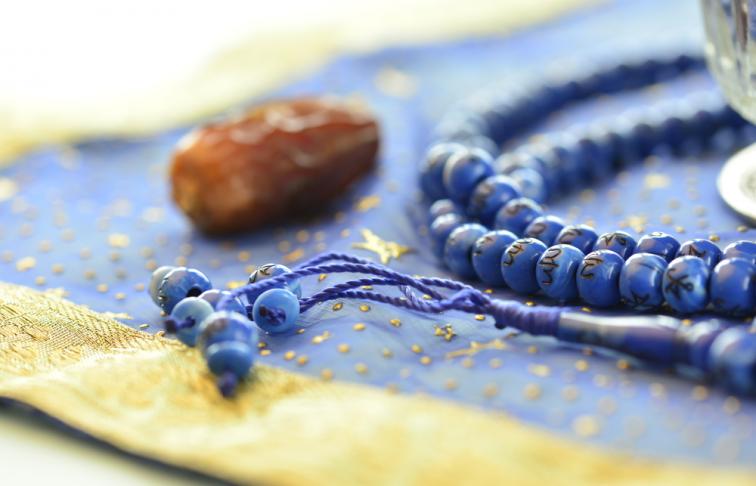 A time to come together – a message from our CCO, Maisam Fazal
Dear brothers & sisters.  Assalamu Alaikum and Ramadan Mubarak. I pray that this message finds you well.
Ramadan is a time for Muslims around the world to reflect on our many blessings. But it is also a time for all faiths to be united and contemplate how we can come together to help those less fortunate than ourselves.
This spring, for the first time in many years followers of many faiths will be observing important religious events at the same time. All around the world Muslims, Jews, Christians, Sikhs, Hindus, Jains and Baha'is will commemorate Ramadan, Passover, Lent and Easter, Vaisakhi, Holi, Mahavir Janma Kalyanak and Nowruz between March and April.
This shared time of observance presents a unique opportunity for us all to come together in a time of religious and spiritual reflection.
For those of you observing Ramadan, we have developed some useful resources to help you avoid the risk of being scammed over the Ramadan period, as well as advice on how to watch what you spend over the Ramadan and Eid period, and how to eat well and give your body what it needs during fasting.
There is a lot of suffering in the world right now, but the Holy Month of Ramadan offers a welcome opportunity for spiritual reflection; for us to look within and feel gratitude for all of the things we have been blessed with.
Ramadan Mubarak to you and your families.
Maisam Fazal, Chief Commercial Officer, Al Rayan Bank
View all news and events