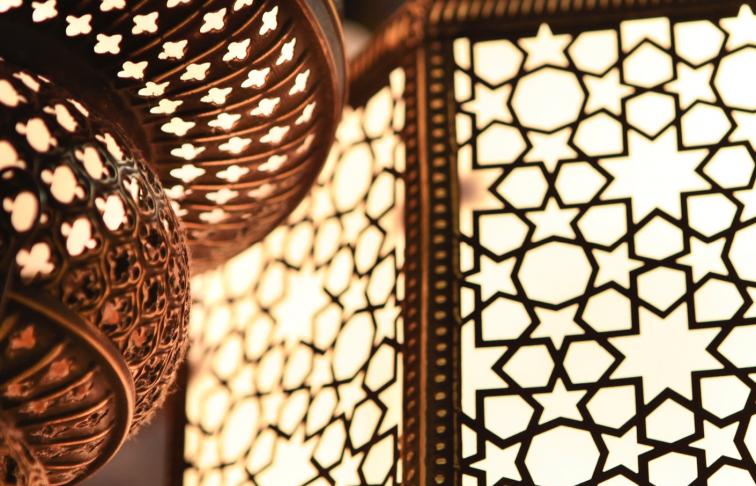 Eid message 2014
Dear brothers & sisters. Assalam-u-Alaikum and Eid Mubarak
The holy month of Ramadan has come to an end and we are enjoying Eid Ul Fitr. While we celebrate, we are also reflecting on the holy month - our prayers, charity and the good works we undertook in order to strengthen our faith.
Ramadan was a busy time for the Islamic Bank of Britain (IBB), which this year celebrates its 10 year anniversary. The Bank plays an important role by helping Muslims to conduct their finances in a Sharia compliant way. After all, financial matters are an essential part of our lives which should complement our spiritual efforts, rather than contradict them.
Many Muslims agree, and as a result, over the last decade, IBB has attracted over 50,000 customers. The Bank has enabled them to finance their homes and businesses without interest and earn a halal return on their savings.
IBB has also taken an active role in the community, providing information and education on the different aspects of finances in Islam. These include Zakat, tax-efficient Sharia compliant savings and, of course, the basics of Sharia finance. Our guests are always grateful for the events that we hold which are informative, enlightening and bring the community together for the common good.
As of January 2014, IBB became part of Masraf Al Rayan Q.S.C., a Qatar-based Islamic bank and the fifth largest Islamic bank in the world. As a result IBB's Eid celebrations also mark the beginning of a new chapter in its history. One that will, Inshallah, see the Bank build upon its achievements of the last 10 years.
As we begin that chapter, I would like to give thanks to all IBB customers for their support over the years and at the same time wish everyone a blessed and happy Eid. May Allah accept the efforts that we have made during the blessed month of Ramadan.
Ameen
View all news and events