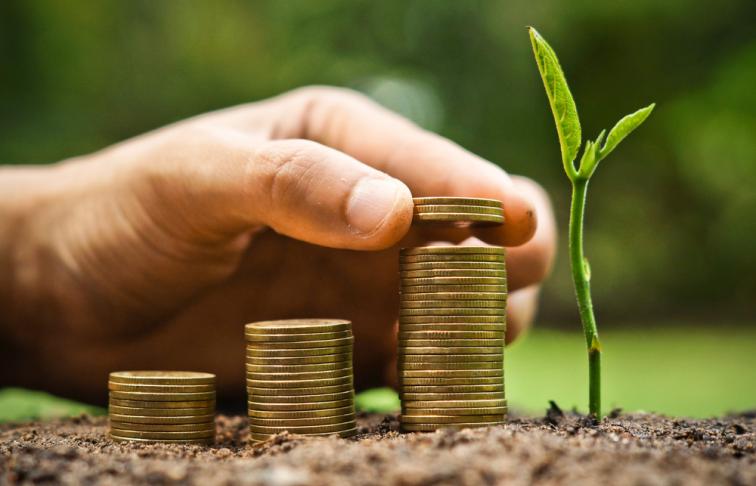 Al Rayan Bank launches table topping 1.60% EPR Everyday Saver Account
Al Rayan Bank has launched its Everyday Saver Issue 3 account with an expected profit rate (EPR) of 1.60%, placing it at the top of the easy access accounts in the Moneyfacts best buy tables*.
Currently Al Rayan Bank's Everyday Saver Issue 3 sits above the nearest competitor, Virgin Money at 1.56% annual equivalent rate (AER) and Shawbrook at 1.52% AER.
Al Rayan Bank's Everyday Saver Issue 3 provides customers with instant access to their money when they need it, with profit paid on a monthly basis. Customers can open the account online with a minimum of £5,000. The maximum deposit is £1,000,000.
There is no notice required to make a withdrawal and no limit to the number of withdrawals a customer can make. Customers can withdraw funds through the Digital Banking, or by calling or writing to Al Rayan Bank.
As an online account, the Everyday Saver 3 can be managed online via the Digital Banking app. This enables customers to view account statements and transactions, move money between accounts and make deposits and withdrawals.
Expected profit rates
Instead of paying an interest to savers, Al Rayan Bank - as an Islamic bank - invests customers' deposits in ethical, Sharia compliant activities to generate a profit. Profit rates are expected; however, since the Bank was founded in 2004 it has always paid at least the profit rate it has quoted to its customers. The Bank is also a member of the Financial Services Compensation Scheme, which guarantees eligible depositors' savings up to £85,000.
As an independent UK bank, Al Rayan Bank is authorised by the Prudential Regulation Authority and regulated by the Financial Conduct Authority and the Prudential Regulation Authority.
* Moneyfacts 25.07.2022
View all news and events