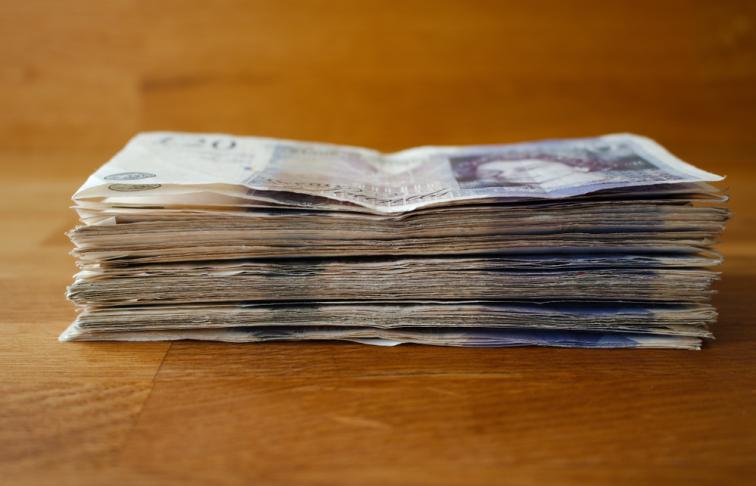 Old £10 and £20 notes?
It may seem like only yesterday that new £20 and £50 polymer bank notes were introduced, but they have actually been in circulation since 20 February 2020 and 23 June 2021 respectively. More importantly, 30 September 2022 is the last day you can use the old notes for payments in shops and other businesses.  Although, from October, people with a UK bank account will still be able to deposit the paper notes into their account.
The Bank of England's Chief Cashier has gone on record to say that a large number of the old notes have been returned to the Bank and replaced with the newer, polymer notes. So where are the remaining notes? Are we saving them? Are they in old drawers? Are they in old wallets or purses? Perhaps they're in the pocket of jackets we no longer wear. Wherever they are, now's the time to look for them.
If you are lucky enough to find any paper notes, you have a couple of options:
You can spend them. They are still legal tender until 1 October, so retailers and businesses should accept them as they would the newer polymer notes.

You can exchange them. Old notes can be exchanged by the Bank of England, in person or by post. To do so in person, you will need to visit the Bank of England on Threadneedle Street in London. Alternatively, you could post them but this would be at your own risk. The address is: Dept NEX, Bank of England, Threadneedle Street, London EC2R 8AH. You can find out more information on the Bank of England website here.
View all news and events