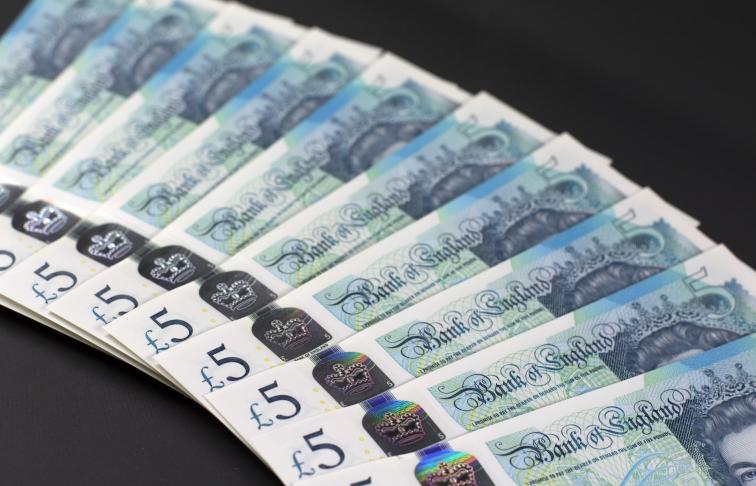 Making Money from Your Home
We could all do with having a little more money – but do we have the time and energy? What if there was a way to make your existing possessions work harder for you?
Here are five ideas for making money from your home. These are provided in good faith and for information and illustrative purposes only and do not constitute advice from Al Rayan Bank. Before proceeding you should seek independent advice about how any of these could affect your personal situation, as there may be tax implications.
Spare Room? Rent it out for cash
The government's Rent-a-Room scheme means you can earn up to £7,500 a year tax-free by getting a lodger. The room you want to rent will need to be furnished, and you'll need to get a tenancy agreement in place. You can find out more here.
Do you live in a place that is good for visitors? List your spare rooms on AirBnB
Airbnb is a very flexible way to make money from your home. You can list a room, or your whole home, you can set the rates, and decide how long you want to rent it out for. Do you live somewhere beautiful? Or near a sporting venue, exhibition centre, festival site or other attraction? Or perhaps near an airport? Find out more about becoming an Airbnb host here.
Live somewhere striking? Shoot it
Creators of feature films, television dramas, commercials, music videos and photo shoots could pay good money to use your house. And don't think you need to live in a stately home to qualify: everything from bedsits to palaces are needed. Look at Location Works for more information on how to register your home for free.
Space on your driveway? Rent it out
According to The Times, parking costs the average British driver almost £2,000 a year – almost a third of the expense of owning a car. It's small wonder then that drivers are turning to websites that can match them up with cheaper parking. The website Just Park provides more information and an indicator of how much you could potentially earn every month and it's free to register.
Empty loft or garage? Sell it as storage
The self-storage industry in the UK is now the biggest in Europe, and you may be able to cash in. You'll also be doing your bit for the environment: if we all rent out our spare space, there would be less need for new self-storage sites. See Store Mates for information about how to list your storage. It's free to register.
View all news and events