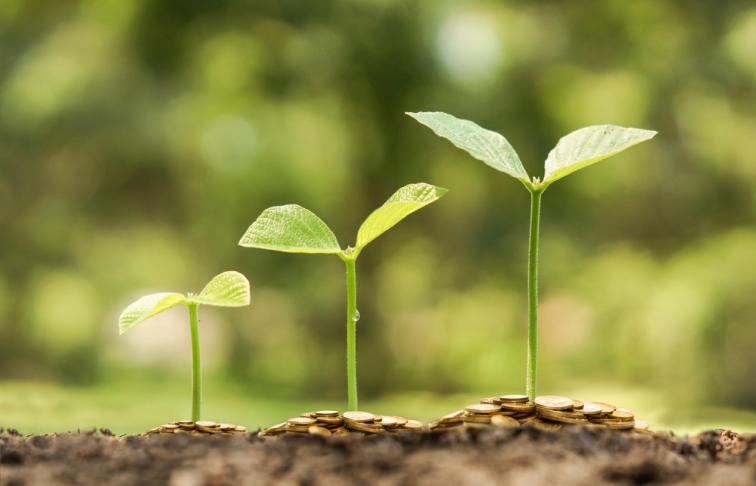 Help your money grow faster with our Fixed Term Deposit savings accounts
The savings market is becoming increasingly competitive, yet our Fixed Term Deposit (FTD) savings accounts remain within the top of the best buy savings tables. But the benefits of FTDs extend beyond allowing you to grow your savings more quickly, thanks to higher expected profit rate returns. They also offer a closely managed service for your money and peace of mind because they are ethical and Sharia compliant.
You can check out our latest savings range here.
To apply for a FTD you will need to invest at least £5,000, be 16 or older and not need access to your money for an agreed period of time, or 'fixed term'. The fixed term gives us longer to invest your money to generate the expected profit rate, which is why it is higher than on other types of accounts.  In return, our FTDs can give you stable, predictable returns (it's worth knowing that we have always paid the expected profit rate that we have quoted on our savings accounts). Profits can be taken quarterly or reinvested.
All our FTD savings accounts are Sharia compliant because they are all based on the Islamic financial principle of Wakala (Agency Agreement). We invest your money in Sharia compliant and ethical activities to generate a target profit. Your money is managed and monitored by Al Rayan Bank daily, to minimise the risk and ensure that you receive the projected target, or 'expected', profit rate.
FTDs aren't the only type of savings accounts we offer. We have a whole range of ethical and Sharia compliant savings accounts that cater for different types of savers which includes instant access savings accounts and ISAs.
You can check out our full range here.
View all news and events