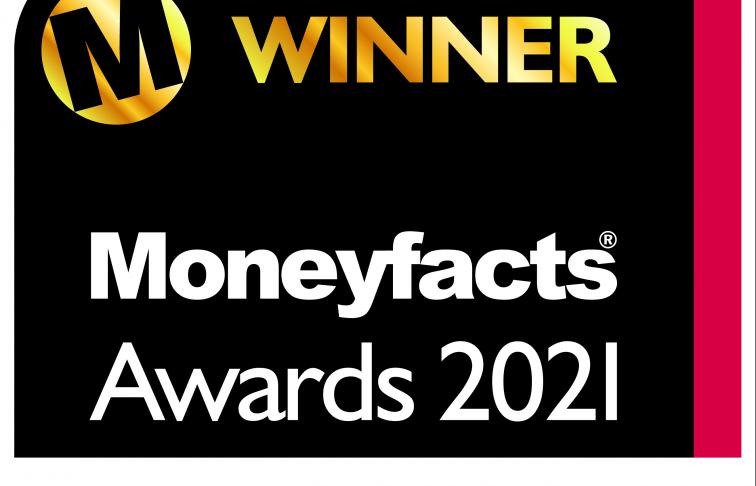 Al Rayan Bank takes home major win at Moneyfacts Awards
Al Rayan Bank, the UK's largest Islamic Bank, has won Best Cash ISA Provider at the prestigious Moneyfacts Awards 2021, as well as being highly commended in the Best Savings Provider category.
The award win follows previous commendations from Moneyfacts for the Bank's products, with this year's award win seeing the Bank reach its 38th major accolade since 2016.
With the award ceremony taking place virtually this year due to Covid-19 restrictions, the Moneyfacts Awards celebrated both product excellence and outstanding service in the personal finance industry.
The awards were judged by Moneyfacts through rigorous product monitoring over the last two years, to determine the winners from the industry.
Maisam Fazal, Chief Commercial Officer at Al Rayan Bank commented: "At Al Rayan Bank we are committed to providing financial products to our customers to help them achieve their savings goals.
"Having previously been recognised by the Moneyfacts awards, we are delighted to have won such a competitive and well-recognised category. This shows that our principles of providing transparent, ethical, Sharia compliant banking products, while remaining competitive in the marketplace, are not only being recognised by the industry, but are also resonating with our customers."
Al Rayan Bank currently offers three cash ISAs, including an Instant Access Cash ISA, a 12-month FTD Cash ISA and a 24-month FTD Cash ISA.
The Bank appeals to customers of all faiths due to the ethical nature of Sharia compliant banking and its consistently competitive expected profit rates. Its Digital Banking offering is also proving increasingly popular, with and currently has more than 28,000 of the Bank's customers choosing to bank through Mobile Banking app and Desktop Portal.
As an independent UK bank, Al Rayan Bank is authorised by the Prudential Regulation Authority (PRA) and regulated by the Financial Conduct Authority (FCA) and the PRA. The Bank is a member of the Financial Services Compensation Scheme (FSCS), which protects eligible deposits up to £85,000.
View all news and events