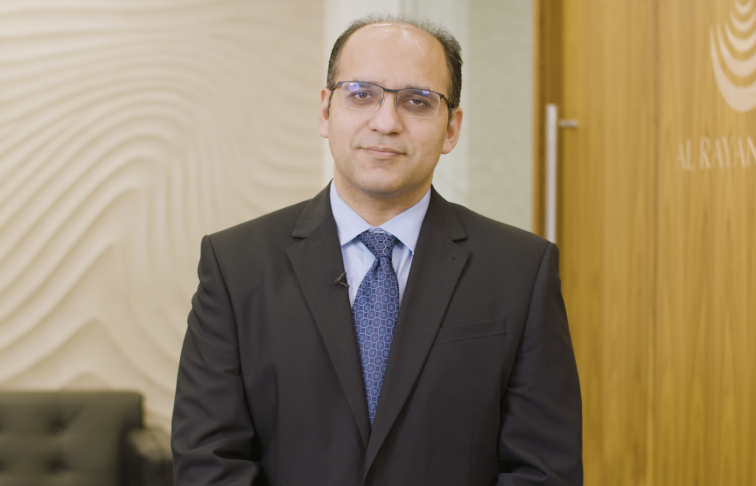 Al Rayan Bank surpasses £1.2bn gross commercial property finance milestone
The Bank's commercial property asset book grew by 20% last year and has more than doubled in size since 2015. The Bank's commercial property asset book grew by 20% last year and has more than doubled in size since 2015.
Al Rayan Bank, the UK's oldest and largest Islamic bank, has announced that it has now financed more than £1.2bn in Commercial Property Finance (CPF) since 2013.  The Bank reached this milestone in 2020 having seen its CPF asset book increase by 20% to more than £600m over the last twelve months after focussing its strategy on residential investment finance.
The Bank's Commercial Property Finance portfolio has more than doubled in value since 2015, with recent deals such as £15m in Harrow-on-the-Hill, £15m in Ashford and Slough, £11m in Newbury and £15m in Borehamwood, helping to contribute towards more than £215m gross drawdowns of CPF business last year.
Maisam Fazal, Chief Commercial Officer at Al Rayan Bank, said: "Against a backdrop of Covid-related macroeconomic disruption, our Commercial Property Finance business has grown significantly in 2020.  This is primarily due to the Bank's focus on large UK residential investment finance agreements between £2.5million and £32million.
"The strong performance of Commercial Property Finance highlights the increasing customer demand for Sharia compliant residential investment finance products, and we're looking forward to working with our clients as they build more extensive portfolios in the months ahead. 
"The Bank finances large UK residential investment properties throughout the UK and our customer base is diverse, with 25% of our commercial property finance customers believed to be non-Muslim. 
"The commercial property landscape is fast-paced and there's plenty of opportunities in the market, especially for residential property investment, which has demonstrated its resilience to both de-urbanisation and the impact of Covid."
Unlike conventional commercial property finance where you arrange financing and are charged interest, Al Rayan Bank's Commercial Property Finance products are structured in a Sharia compliant way where customers are either charged a rent or profit payment.
As an independent UK bank, Al Rayan Bank is authorised by the Prudential Regulation Authority and regulated by the Financial Conduct Authority and the Prudential Regulation Authority.
 
View all news and events