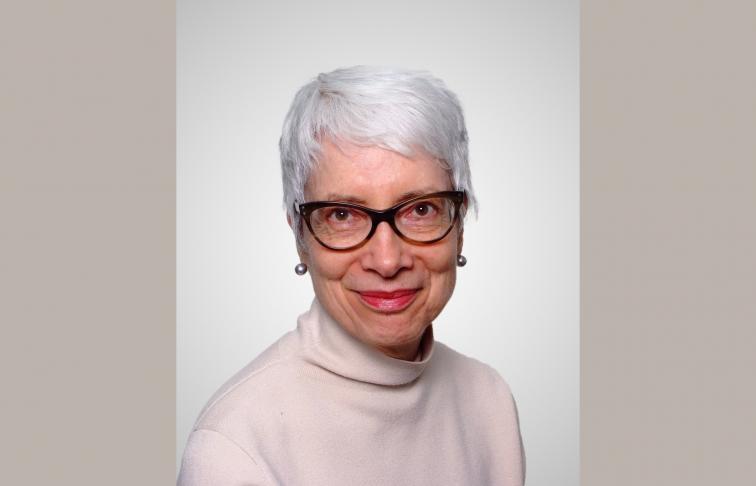 Al Rayan Bank appoints new Non-Executive Director
Al Rayan Bank has appointed Kathryn Kerle to its board as an Independent Non-Executive Director.
Kathryn has over 35 years' experience in the finance industry, having begun her career at The Chase Manhattan Bank, New York, before establishing her own management consulting firm, The Paradigm Alliance in Sydney.
Prior to joining Al Rayan Bank, Kathryn led a team responsible for reviewing customer complaints at Royal Bank of Scotland as part of a strategic remediation project. She also previously held the position as Head of Enterprise Risk Reporting and has worked for Moody's Investors Service, where she held a number of analytical and managerial roles in the UK, US and Singapore.
Commenting on her appointment, Kathryn Kerle said, "Islamic finance has played an important role in reinforcing the UK's position as a global financial hub. This makes it an exciting time to be joining Al Rayan Bank and the Islamic banking sector.
"Islamic banks have a significant part to play in the future of the financial landscape. Sustainability is high on the agenda for 2021 and banks such as Al Rayan Bank will play a vital role in helping the UK finance sector align with Environmental, Social and Governance (ESG) standards. I look forward to sharing my experience to help to bring Al Rayan Bank forward on this journey."
Peter Horton, CEO at Al Rayan Bank added, "Kathryn Kerle's appointment adds exceptional experience to the Board. Her expertise and vast experience of financial services, both in the UK and overseas, means she is well suited to support and positively challenge the Bank moving forward."
As an independent UK bank, Al Rayan Bank is authorised by the Prudential Regulation Authority and regulated by the Financial Conduct Authority and the Prudential Regulation Authority.
View all news and events