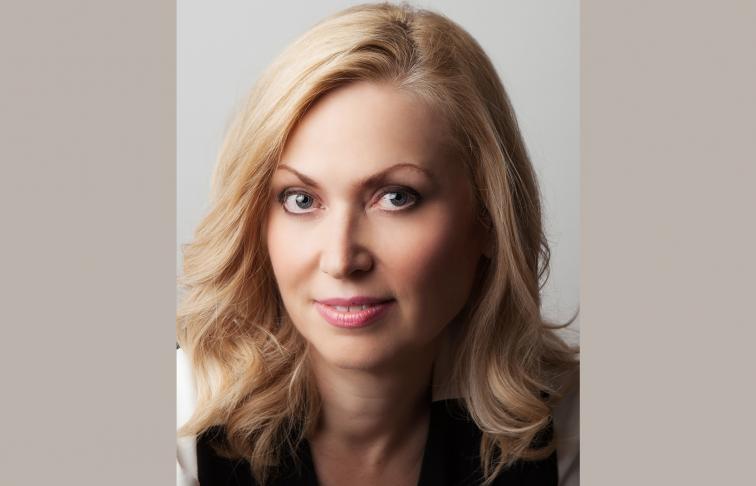 Al Rayan Bank bolsters board with non-exec director appointment
Al Rayan Bank has appointed Caroline Bradley to its board as an Independent Non-Executive Director and Chair of the Bank's audit committee.
Caroline has 20 years' experience at director level within financial services, including roles as Group Finance Director and Regulatory Director for adviser firm Tenet Group, where she oversaw corporate development activity and the strategic direction of the group. She was also Finance and Risk Director at online trading and investment platform TD Direct Investing. She currently also serves as Non-Executive Director at the Loughborough Building Society.
Caroline is the latest appointment to Al Rayan Bank's board, following Kathryn Kerle's appointment earlier this year. She will also oversee the Bank's financial reporting and audit process as Chair of the bank's audit committee.
Commenting on her appointment, Caroline Bradley said, "Al Rayan Bank has played a hugely significant role in the development of Islamic finance in the UK and is maturing into an institution with a very clear sense of its purpose. I am delighted to have the opportunity to contribute to the ongoing success of the Bank as Non-Executive Director and Chair of the Bank's audit committee."
Peter Horton, CEO at Al Rayan Bank added, "We are very pleased that Caroline is joining the board.  She brings many years' experience and valuable expertise in risk and regulatory environments, which will help to further deepen the board's already strong and wide-ranging skillsets. In particular, Caroline's experience in overseeing the implementation of large-scale digital projects will play an important role as the bank continues to adopt new technologies to meet the evolving needs of our customers."
As an independent UK bank, Al Rayan Bank is authorised by the Prudential Regulation Authority and regulated by the Financial Conduct Authority and the Prudential Regulation Authority.
View all news and events