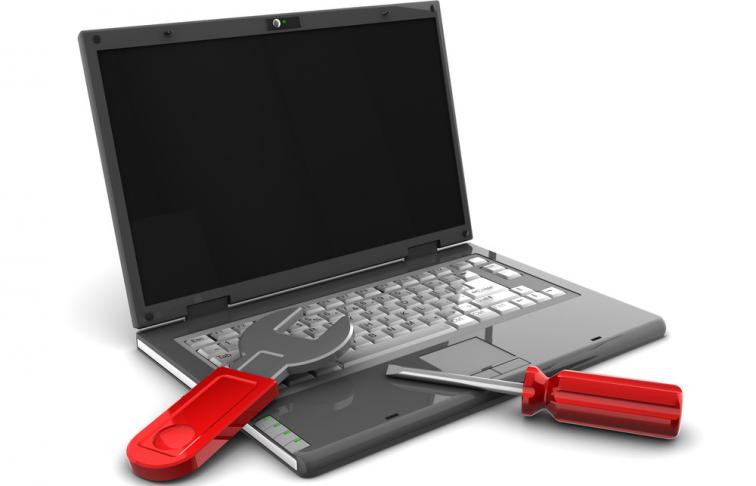 Five fixes for a lazy laptop
Tip 1: Update
Have you been ignoring your computer's prompts to update your software? Perhaps it always asks you when you are in the middle of something, so you put it off until later. Stop. Updates are not only good for security, but also for performance. Check for any updates you may have missed. On Windows, search 'Updates' and on Mac 'Software Update'.
Tip 2: Uninstall.
Get rid of any programs you don't need or use. To see a full list of what is installed (which may surprise you) go to 'Programs' if you're on Windows or 'Applications' if you're using a Mac. You may be surprised what you could uninstall.
Tip 3: Optimise.
If start up is taking more time than you'd like, it might be because you have a lot of programs set to open when you first switch on. Turning these off will make things quicker. On Windows, go to 'startup' and on a Mac 'Login items'.
Tip 4: Clean
PUPs are 'potentially unwanted programs' and can include spyware and adware. If these are present, it's likely that you unintentionally downloaded them with a program that you did want. Help is at hand. You can download antivirus software that will scan for PUPs that could be slowing your computer.
Tip 5: Reset
If none of the above steps have helped, you may want to consider resetting your computer to factory settings. The reason that this is last in our list is because you will need to back up all of your files to an external hard drive first to ensure that they are not lost.
View all news and events