Guide for moving home
This guide is for people considering, or in the process of, moving home.
Guide for moving home
There's so much to get excited about when moving to a new house – perhaps the opportunity to start fresh, meet new people and try new things, for example. Don't let the logistics of moving home turn that excitement to stress. You just need to plan, prepare – and pack.
Tips to make your home move a success
Declutter
Get packing boxes and vacuum storage bags
Start packing
Book your van – or removal company
Update your address- or redirect your post
Make sure you know key information about your new home
Final bills for utilities
Pack an essential day 1 bag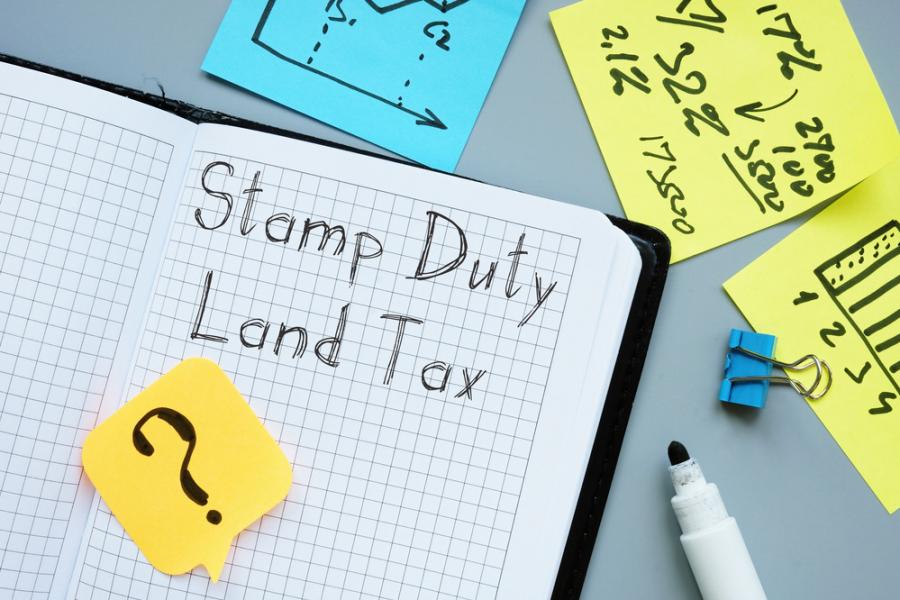 Learn more about stamp duty
Stamp duty land tax is a tax you must pay if you buy a property over a certain value in England and Northern Ireland. Buyers in Scotland pay Land and Buildings Transactions Tax, and buyers in Wales pay Land Transaction Tax.
HPP - How much are my payments?
Buying or refinancing a property is a major decision. To help you make the right choice, we have produced a calculator to give an indication of the payments that you would need to make.
Please use the calculator to consider your options, or go to our secure online Agreement in Principle which allows you to proceed to an online application form.
Other home finance information
Frequently asked questions
We answer some frequently asked questions about home finance.