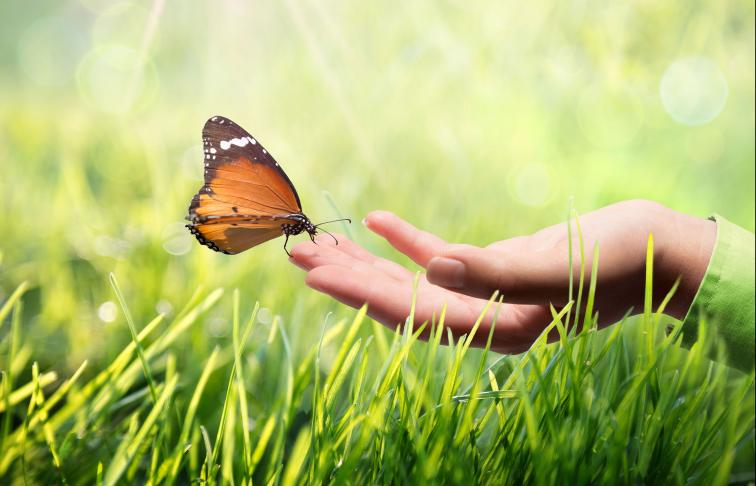 Ethical values shown as main driver for Al Rayan Bank employees
Al Rayan Bank has been awarded a 'silver' accreditation by assessors and accreditors, Investors In People (IIP). This certification demonstrates the Bank's commitment to its people development.
Having achieved the Standard level award in 2015, Al Rayan Bank has been working on the recommendations of the IIP's last assessment report to achieve this silver level accreditation – a milestone the Bank has reached in three years.
The IIP strives to create better business outcomes through the management and development of an organisation's workforce. The IIP framework assesses organisations against three key principles: leading, supporting and improving.
The assessment report highlighted the Bank's ethical values and behaviour. Many of those working for Al Rayan bank are, according to the report, "proud to work for a financial institution with an ethical conscious," and, for many, "this was a key influence in joining the bank".
Other key strengths highlighted in the assessment report were the Bank's "focus on developing leadership capabilities," which is "positively impacting on trust, motivation and confidence." Al Rayan Bank was also praised for being forward-looking, "ensuring that talent is attracted and retained, and the right capabilities are available at the right time."
Ros King, Head of HR at Al Rayan Bank, said that "We've progressed significantly since the IIP last assessed us in 2015, and our head count has grown too - up 47% to almost 300 people in the last two years.
"Maintaining a strong company culture is vital in the sustainability of any business, that's why we're keen to promote our ethical values across every strand of the organisation. This focus is clearly very important to our employees today, and a key reason that our staff have chosen to work with us."
Estelle Warwick-Wilson, Registered Practitioner, Investors in People said: "Organisations that meet the world-recognised IIP Standard reflect the very best in people management excellence. It is clear that employees at Al Rayan Bank are proud to work for a financial institution with an ethical conscious. The Bank's focus on developing leadership across the organisations was also very apparent – these people practices are strong foundations to support the Bank's future development."
Al Rayan Bank is the UK's only wholly Sharia compliant retail bank. With a national retail branch and agency network, as well as internet and telephone banking services, the Bank serves more than 85,000 Muslim and non-Muslim customers.
As an independent UK bank, Al Rayan Bank is authorised by the Prudential Regulation Authority (PRA) and regulated by the Financial Conduct Authority and the PRA. The Bank is a member of the UK Financial Services Compensation Scheme, which guarantees customers' deposits up to £85,000.
View all news and events