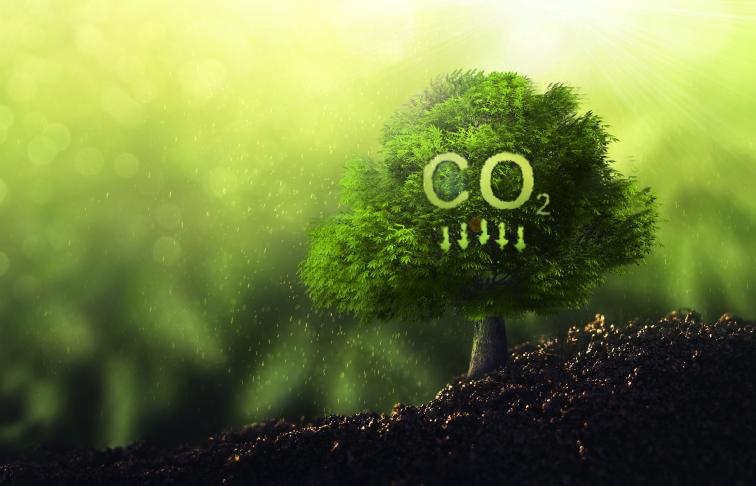 Al Rayan Bank becomes operationally carbon-neutral
Al Rayan Bank, the UK's oldest and most successful Islamic bank, has become an operationally carbon-neutral business.                                               
In a significant step towards its long-term sustainability goals, the Bank has partnered with Carbon Neutral Britain to offset 200% of its carbon dioxide equivalent (CO2e) emissions, making it "Carbon Neutral as well as Climate Positive".
The move sees the Bank offset twice as much CO2e as it produced in 2022 - 256.5 tonnes - through the purchase of high-quality carbon offsets that support reforestation and woodland management projects around the world.
This means that Al Rayan Bank has not only neutralised its own CO2e emissions for last year but has offset an additional 128.25 tonnes of carbon emissions.
Giles Cunningham, CEO at Al Rayan Bank, said "While we are a relatively small UK bank with a low carbon footprint, it is still extremely important that we take our responsibilities seriously. To become operationally carbon neutral is a significant milestone and marks the first step in our long-term plan to become a net-zero producer of CO2."
James Poynter, Director at Carbon Neutral Britain, said "We are delighted to partner with Al Rayan Bank, as a Carbon Neutral Business.  IPCC studies (and COP discussions) have highlighted the importance of businesses making a difference in the next 5 years before changes to the climate are irreversible, and by becoming a Carbon Neutral (and Climate Positive) Business, Al Rayan Bank are doing their part for the planet now - when it is the most important."
Al Rayan Bank was founded in 2004 and is the oldest and largest Islamic bank in the UK. The Bank is authorised by the Prudential Regulation Authority and regulated by both the Financial Conduct Authority and the Prudential Regulation Authority.
Carbon Neutral Britain is one of the UK's Leading Carbon Offsetting Initiatives – helping British Businesses make an impact on Climate Change.
View all news and events